Fast Drain Cleaning and Clogged Drain Service in Littleton, CO
Same day service in most cases and 24 hour emergency service available. Clogged or slow drains are not only an inconvenience but also can cause health problems in your home. Simply Sewers will fix your clogged drain fast so that you can get on with your life.
Simply Sewers experts can solve all your drain and clogged line problems.  We provide professional, honest, timely service without causing damage to your fixtures or pipes.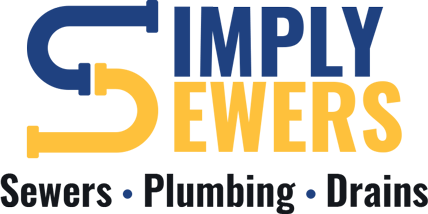 $95
Sewer
Inspection
*Cannot be combined with any other offer.
$79
Drain
Cleaning
*Cannot be combined with any other offer. 
$300
Off sewer line
replacement
*Cannot be combined with any other offer. 
---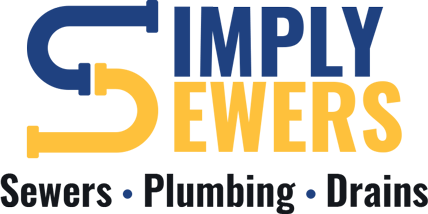 Emergency Drain Cleaning
Clogs and backups usually happen when it most inconvenient.  We're all so busy, is there really a time that is convenient?  This is when you start asking all the normal questions:
·        Where is an emergency plumber near me?
·        How much is the "emergency" service going to cost?
·        Who is open at this hour?
Look no further than Simply Sewers.  We offer emergency drain cleaning that won't cost you an arm and a leg.  We never take advantage of you in your time of need.
Minor plumbing problems can be annoying, but there are some that can get pretty expensive if you don't address them quickly.  Like, if your basement is flooded in the middle of the night, it's crucial that you get an emergency plumber to find the problem ASAP.
Our technician will arrive quickly, 24 hours a day, to resolve any issue with your drains and get you back to your life as fast as possible.
Drain cleaning services include: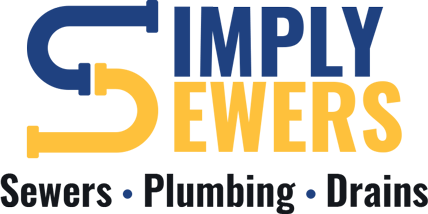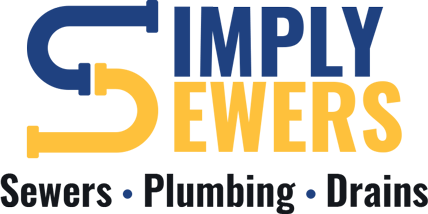 Basements & utility rooms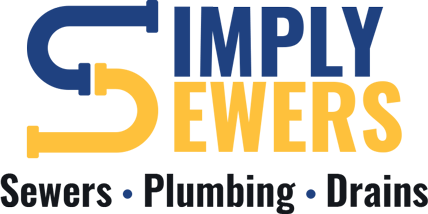 Call us today to ask for our $79 drain cleaning special! We will dispatch a tech to provide you with a simple and truthful diagnosis of the problem. Not only will we unclog your drain, our trained technicians will give you tips & tricks and suggest maintenance products to keep your drains free-flowing.
Read Our Reviews
ASHLEY ZIMBLIS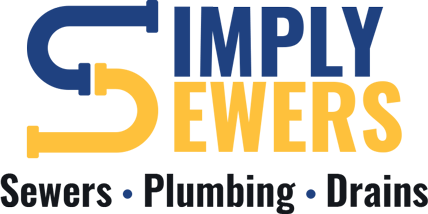 I called simply sewer because my main drain was backing up! They got to my house quick! Nick was very polite and was able to fix my problem and clean my drain in a matter of minutes! I would recommend calling them for any sewer problems you have! Very great company and wonderful employees!! Thank you!
Hydro Jet Drain Cleaning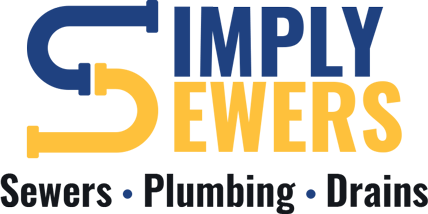 What is the best way to unclog a drain?  We hear this question all the time from our customers.  You have a couple of options.
1.      Plumbing Snake
2.      Hydro Jet Drain Cleaning
We are all familiar with the first option, the plumbing snake (AKA Plumbing Auger).  Sometimes they are manual and sometimes they are powered.  Basically, it is a long metal "snake" with a corkscrew on the end.  You run the snake down to the clog and it either breaks it up or pulls it out.
What is Hydro Jet Drain Cleaning?
Hydro Jet drain cleaning is a bit more sophisticated tool used by professional plumbers.  Hydro Jet is about the size of a power washer.  The specialized nozzle sprays powerful jets of water to clear drains and sewer lines.  Hydro Jet makes quick work of drain cleaning and clearing sewer lines from clogs of all types.  It can be used for both residential and commercial plumbing systems. A qualified technician uses the power of the water to clean the drains.  Because there are no harsh chemicals used, this process is very environmentally friendly.
Benefits of Hydro Jet Drain Cleaning
Hydro Jet drain cleaning not only removes the clog, it actually cleans your pipes.  This ultimately delays the recurrence of drain clogs.  Best of all, it can clean just about any drain in and around your home such as:·
Floor drains
Bathroom sinks
Sewer lines
Showers
Tubs
Laundry
Kitchen
Additionally, you don't have to tear up your yard to clear your underground drain lines.  The water from the nozzle is directed in several different angles with continuous pressure.  Because the pressure is so high, the Hydro Jet breaks down rocks, roots, minerals, and other debris that stick to the interior of your pipes.
Contact Simply Sewers today to find out if Hydro Jet drain cleaning is right for your home!
Common Clogged Drain Problems
Kitchen Drain Fixes
Over time, kitchen drains slow, then clog, as fats, soaps, grease, and detergents build up. The pipes become more and more narrow until little or nothing can pass. A Simply Sewer specialized technician cut through the build-up and remove the clog.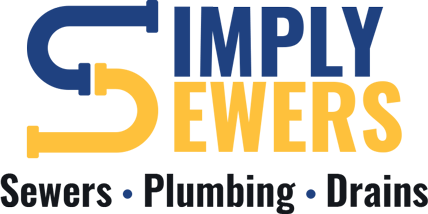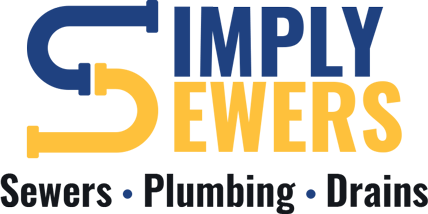 Slow Bathroom Drains
Tubs and shower drains filled with soap and hair. Sinks clogged with toothpaste and grime. Toilets backed-up with… Bathrooms have their own set of problems and require their own set of solutions. Simply Sewers has the know-how, the equipment, and the training to solve any and all of these problems.
Clogged Floor Drains
Common in utility rooms, garages, basements, patios, and driveways, floor drains are equipped with a trap that prevents odors and gas from leaking. When dirt and debris create a blockage, Simply Sewers can quickly clean them out and restore drainage.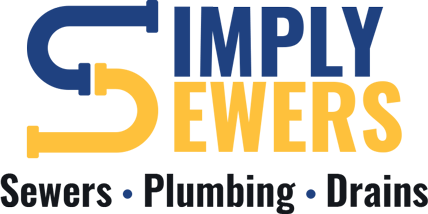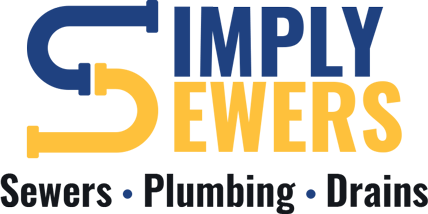 Outdoor Drain Cleanout
Water "around" your house can be just as damaging as water "in" your house. Your roof gutters have downspouts to direct water away from your house. These downspouts are typically connected to your city storm sewer system. These connections can back up when debris and leaves clog them up. Simply Sewers will clean out the downspouts and the connected pipes to restore drainage away from the home and prevent flooding.
Drain Cleaning Service You Can
For the stubborn clogged drains, we also have scope so we can show you exactly what is going on inside your pipes and take the guess work out of your plumbing problems! This ultimately SAVES YOU TIME AND MONEY! We also offer a yearly maintenance plan to keep your drains running properly all year long.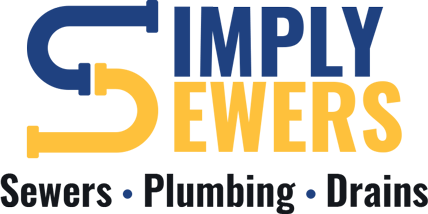 Our clients tell us all the time of unscrupulous drain cleaners who tried to sell them unnecessary repairs. We are your affordable drain cleaning and sewer line replacement service for the Front Range. Call us today!
Schedule Online
Same Day Service Available